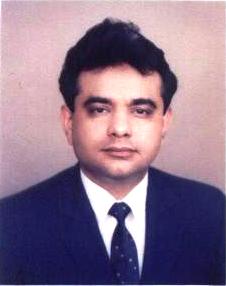 Director of Diamond Group Of Industries
Mr. Waqar Ahmed Shaffi is an enthusiastic and hard-working businessman with extraordinary entrepreneurial abilities. He joined the family business in 1975 and was engaged in Administration and Marketing. He has also been involved in the establishment of Diamond Industries Limited in 1989 which went introduced in a record period of five months. He was a pioneer to put up a unit in Gadoon Amazai Industrial Estate, Swabi Khyber Pakhtoonkhwa.
His innovation and knowledge about the modern business environment will help the company in its operations. He is committed to the Group's twenty-five-year sold Hall Mark of quality and reliability. He has extensively traveled and visited many countries of the World. He is married, has four children, and leading a happy family life.